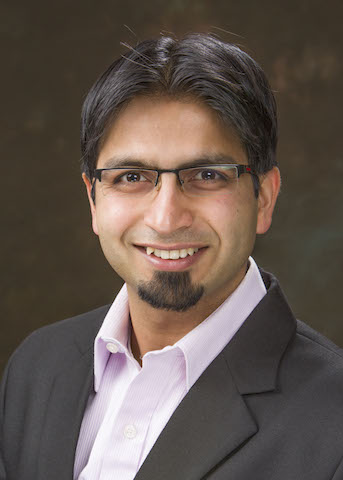 Assistant Professor
University of Toronto
Assistant Professor, University of Toronto Mississauga
Faculty Affiliate, Vector Institute
Fall 2019

Visitor, Institute for Advanced Study

2016-2017

Research Scientist, Google

2014-2016



Department of Computer Science, Yale University
Postdoctoral Associate, Hosted by Daniel Spielman

Fall 2013

Simons Fellow, Simons Institute, UC Berkeley

2008-2013



Ph.D., Computer Science, Princeton University
Advised by Sanjeev Arora

2004-2008

B.Tech., Computer Science and Engg., IIT Bombay

Research Interests
Algorithms, and its connections to optimization, machine learning, and statistics.
Focus areas: Design of fast algorithms, particularly for graph problems combining techniques from convex optimization, and numerical linear algebra
Positions
I am seeking students with strong cs/math backgrounds interested in algorithms broadly. Please apply directly to the department, and indicate in your application if you're interested in working with me.
PostDocs
Selected Publications