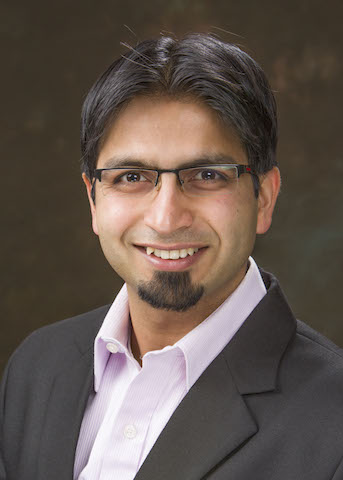 Assistant Professor
University of Toronto
Assistant Professor, University of Toronto Mississauga
Faculty Affiliate, Vector Institute
Fall 2019

Visitor, Institute for Advanced Study

2016-2017

Research Scientist, Google

2014-2016



Department of Computer Science, Yale University
Postdoctoral Associate, Hosted by Daniel Spielman

Fall 2013

Simons Fellow, Simons Institute, UC Berkeley

2008-2013



Ph.D., Computer Science, Princeton University
Advised by Sanjeev Arora

2004-2008

B.Tech., Computer Science and Engg., IIT Bombay

Research Interests
Algorithms, and its connections to optimization, machine learning, and statistics.
Focus areas: Design of fast algorithms, particularly for graph problems combining techniques from convex optimization, and numerical linear algebra
Positions
The Theory group at UToronto is looking for up to two Postdocs in TCS. Details. Applicants working in Algorithms are of particular interest to me, personally.
I am seeking students with strong cs/math backgrounds interested in algorithms broadly. Please apply directly to the department, and indicate in your application if you're interested in working with me.
PostDocs
Students
Selected Publications