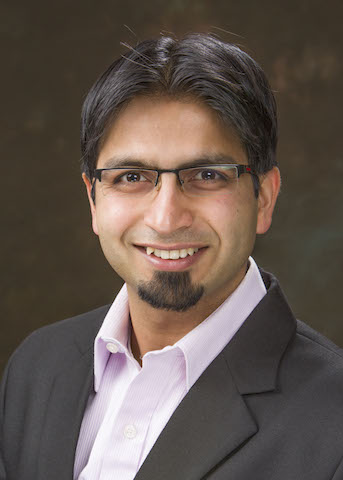 Assistant Professor
University of Toronto
Research Interests
Algorithms, and its connections to optimization, machine learning, and statistics.
Focus areas: Design of fast algorithms, particularly for graph problems; Approximation algorithms; Numerical Linear Algebra; Hardness of approximation
Positions
I am seeking students with strong cs/math backgrounds interested in algorithms broadly. If you're interested in working with me for a PhD, please apply directly to the department, and indicate in your application that you would like to work with me.
Selected Publications